Smart home security systems don't just offer protection against burglars and thieves, they also provide convenience and peace of mind. With the rise of the Internet of Things (IoT), these systems have become more sophisticated and interconnected, making it easier than ever to control and monitor your home remotely.
Here are some of the benefits of smart home security systems:
Enhanced Security
Smart home security systems offer features like motion detection, facial recognition, and night vision, which provide an added layer of security to your home. You can receive alerts when someone enters your home, and view real-time footage from your security cameras. Some systems also come with a panic button, which you can press to alert the authorities in case of an emergency.
Control from Anywhere
One of the biggest advantages of smart home security systems is the ability to control them from anywhere. You can arm or disarm your security system, adjust the temperature of your home, or turn on/off your lights remotely using your smartphone or tablet. This makes it easy to monitor and control your home's security, even when you're away.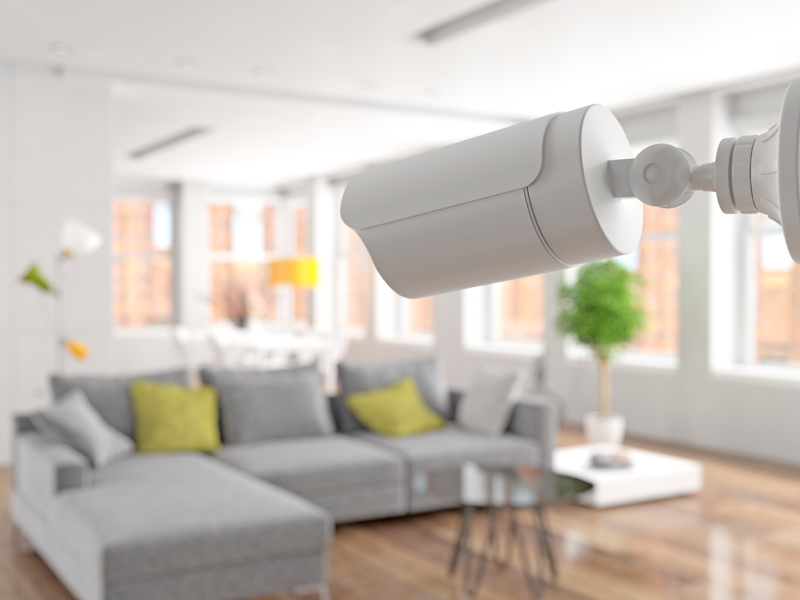 Energy Efficiency
Many smart home security systems are designed to be energy-efficient. For instance, they can automatically adjust your home's thermostat based on your schedule, which can help you save money on heating and cooling bills. They can also turn off lights and appliances when not in use, further reducing your energy consumption.
Customization
Smart home security systems offer a high degree of customization, allowing you to tailor them to your specific needs. You can choose the types of sensors you want to install and where to place them, and set up custom rules and notifications that fit your lifestyle.
Easy to Use
Smart home security systems are user-friendly, with intuitive interfaces that are easy to navigate. They are designed to be simple to set up, and you can often find step-by-step instructions online. Most systems also offer customer support to help you troubleshoot any issues that you might encounter.
A smart home security system provides a number of benefits, including enhanced security, remote control, energy efficiency, customization, and ease of use. With these systems, you can enjoy the peace of mind that comes with knowing your home is protected, no matter where you are.