With the rapid advancements in technology, home security is continuously evolving. The recent trends in this area have resulted in massive changes in the way people secure their homes. As we move to the future, we can expect the security of our homes to shift even further. Here are some of the latest home security trends and what to expect in the years to come.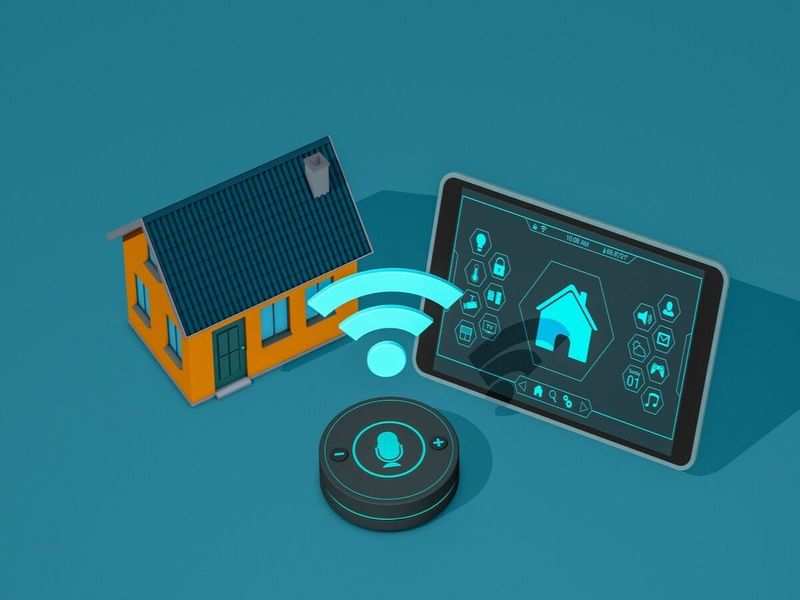 Smart home security systems
Smart home security systems are becoming more popular, and this trend is expected to grow rapidly in the coming years. These systems allow homeowners to control their security through their smartphones or other devices. This technology provides real-time monitoring of the home, access control, and alerts on any security breaches.
Some smart home security systems are fitted with AI and machine learning capabilities to learn the homeowner's habits and patterns, allowing them to detect unusual activities and behaviors. With these systems, the homeowner can manage their home security with ease, even when they are not on the premises.
Facial recognition technology
Facial recognition technology is becoming increasingly popular, particularly in public spaces, and it is now making its way to home security systems. This technology identifies faces and compares them to a database of known individuals to detect any potential intruders.
Facial recognition technology is accurate, and it can identify faces even in low light environments. It is expected to become more sophisticated in the future, providing more comprehensive security for homeowners.
Mobile access control
Mobile access control is revolutionizing home security. Using their smartphones, homeowners can unlock doors, control alarms, and manage access to their homes from remote locations. This technology is particularly useful for homeowners who rent their properties, allowing them to manage access for guests or renters, and to control who can enter their homes in real-time.
Smart locks
Smart locks are another emerging trend in home security. These systems allow the homeowner to monitor and control access to their properties through their smartphones or other devices. They can be remotely unlocked via fingerprint, keycode or card, and grant temporary access to guests or workers.
Drones as surveillance tools
Drones are fast becoming popular surveillance tools for home and property security. With their ability to patrol large areas, they are efficient in detecting any potential threats or intruders.
Home security technology is evolving, and we can expect even more changes in the coming years. Smart home security systems, facial recognition technology, mobile access control, smart locks, and drones as surveillance tools are some of the latest trends to anticipate in 2023 and beyond. Homeowners should consider adopting these technologies to secure their homes and give them peace of mind while they are away.