If you're a homeowner or an interior designer, you know how important cabinets are for creating a functional and appealing living or working space. Whether you're renovating a kitchen, a bathroom, a home office or any other room, custom cabinets can provide a great solution to maximize space and style. In this article, we'll explore the benefits of custom cabinets and how they can help you create your dream space.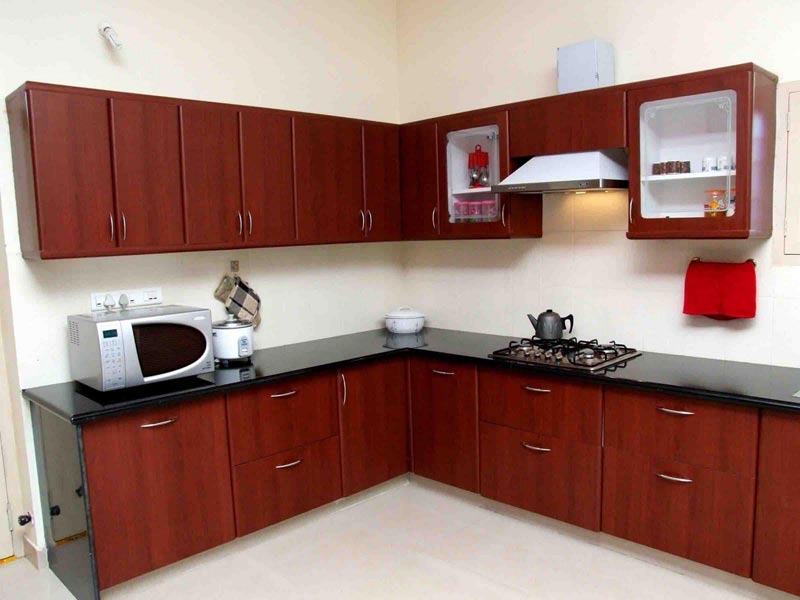 Customization
One of the most significant benefits of custom cabinets is that they can be tailored to your specific needs and preferences. With custom cabinets, you can design the storage solution to fit your exact space, rather than trying to work with pre-made cabinets that may not fit the way you need them to. You can choose the size, shape, color, and finish of the cabinet based on your unique requirements. Moreover, you can be creative with storage options like pull-out drawers, hidden compartments, or open-shelving to make the most of your space.
Maximizing Space
With custom cabinets, you can make use of every nook and cranny of your space effectively. The cabinets can be designed to fit the dimensions of a specific room, including ceiling height, walls, and other unique features like columns, beams, or windows. You'll be amazed at how much more storage can be created with custom cabinets, even in small spaces. Cabinets designed for specific areas like under the stairs, corners or above a fridge can make even the most awkward spaces workable.
Unique Style
Custom cabinets aren't just practical; they also allow you to create a unique style that reflects your personality and design preferences. With custom cabinets, you can choose the perfect finishes to match the woodwork or paint in the room, or you can choose contrasting colors to make the cabinets stand out. You can also experiment with different materials, such as glass, metal, or acrylic to lend an elegant look to the cabinets. The options are virtually endless in customizing style.
Increased Home Value
Custom cabinets are an investment in your home, not just because they provide increased storage and style. Because of the customization, they add a unique element of functionality and design to your home. Your custom cabinets will add significant value to your home should you ever decide to sell it. The uniqueness of custom-made cabinets will catch the eye of potential buyers and real estate agents and can increase the perceived value of your home.
Custom cabinets are an excellent solution for anyone looking to create a functional and stylish home or workspace. They can be tailored to the specific needs of a room, allow for better organization and storage, and they increase the value of your property. With all these benefits, it's clear that custom cabinets can do wonders for your space. So, whether you're planning a full renovation or just want to maximize your current storage, custom cabinets are the way to go.