In a world where everything seems to be easily replaceable and disposable, there is a growing appreciation for pieces that are timeless, valuable, and steeped in history. Vintage and antique furniture possess all of these qualities, making them a popular choice for homeowners who want to create a warm and inviting space with character.
If you are considering adding some vintage and antique furniture to your home décor, here are some tips to ensure that you get the most out of your investment:
Utilize Pieces That Showcase Your Style
Before you start shopping for vintage and antique furniture, it's essential to determine the style you're trying to achieve. Some people prefer a more contemporary look, while others are drawn to antique pieces with ornate detailing. Whatever your preference, make sure that the pieces you select are cohesive with your personal style.
Mix and Match Vintage and Modern Furniture
One misconception about incorporating antique furniture into modern spaces is that everything has to look like it's from the same era. However, to create a well-rounded design aesthetic, it often looks best to mix in vintage and antique furniture with modern pieces. This approach creates depth and interest in a room, allowing the eye to move around and take in all the different elements.
Pay Attention to the condition
Vintage and antique furniture are often flawed, and that's part of their charm. However, that doesn't mean you should choose pieces that are falling apart. When shopping for antique and vintage furniture, inspect each piece for any signs of damage that may compromise their structural integrity. While some repairs may be manageable, others can be costly or impossible.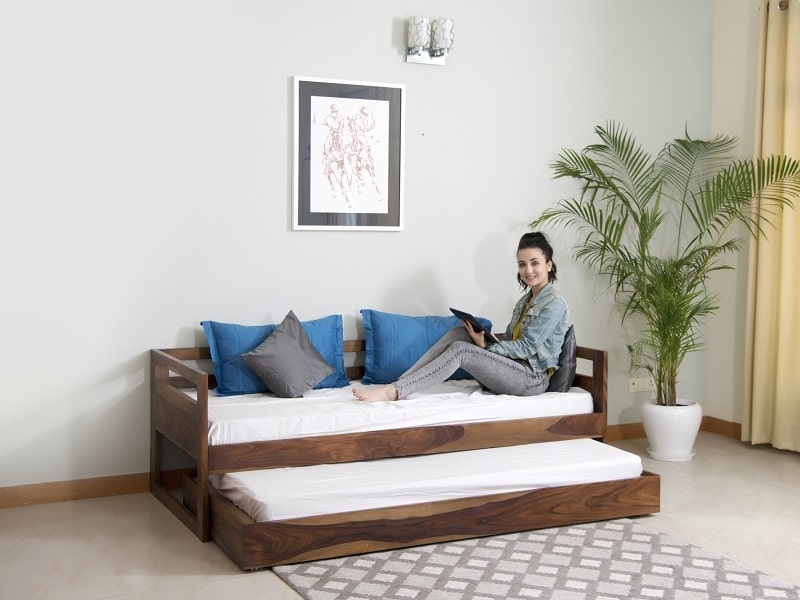 Create A Focal Point
When using vintage and antique pieces in your décor, it's essential to create a focal point to showcase their unique beauty. For instance, you can use an antique cabinet to display beautiful dishware or books, or an antique dresser to display a collection of unique accessories.
Use Vintage and Antique Furniture for Storage
In addition to being beautiful, vintage and antique furniture often have many built-in storage solutions. Whether it's drawers, cabinets or shelves, incorporating these items into your décor can create added functionality in your living space. For instance, an antique trunk can store blankets and spare linens or filing cabinets from a bygone era can become beautiful storage solutions in modern offices.
There's no doubt that adding vintage and antique furniture to your home's décor can create a warm and inviting space with character. With proper attention to detail, you can blend the old with the new and create a unique and visually stunning space that will impress anyone who walks into your home.